Let a hundred flowers bloom and a hundred schools of thought contend! The Jefferson Council gives a shout-out to our friends at the Blue Ridge Center and the University of Virginia chapter of The Burke Society for bringing two notable conservative speakers to the grounds.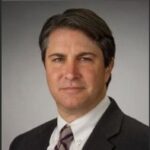 From the Burke Society: Tonight (Feb. 16) Patrick Deneen, a Notre Dame professor and author of "Why Liberalism Failed," will speak on the topic, "The Use and Abuse of the American Founding."  The meeting will be held in the Rotunda, West Oval Room. To register click here.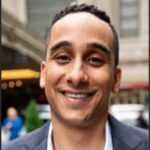 From the Blue Ridge Center: On Feb. 20, Rafael A. Mangual, a fellow at the Manhattan Institute and author of "Criminal Injustice: What the Push for Decarceration and Depolicing Gets Wrong and Who It Hurts the Most," will speak 6:30 p.m. at Monroe 124. Pizza will be provided!