Loury to Keynote Second Annual Meeting April 4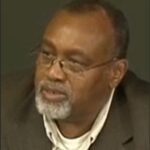 The Jefferson Council will hold its second annual meeting April 4th. Our keynote speaker will be Glenn Loury, a renowned conservative economist and outspoken African-American critic of Diversity, Equity & Inclusion (DEI). The program will commence at 3:00 p.m. and include cocktails and dinner. The venue will be Alumni Hall in Charlottesville. We will provide more details when they are finalized. Space is limited. Register now to guarantee admittance.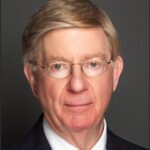 Will to Speak April 25
Mark your calendars. Pulitzer Prize-winning columnist George Will will come to Charlottesville April 25th. We will post details as they become available.